Professional Development
CIMA offers a wide array of professional development opportunities to help teachers explore the biopsychosocial realities of their learners. These sessions can be done with the entire district, specific schools within the district, and with administrators. Through our focus on culturally sustaining pedagogy and biography-driven teaching, we help participants understand ways to capitalize on their learner's potential, thereby, equalizing access and promoting engagement. A cornerstone of these sessions focuses on our BDI Power 6 strategies that can be used by teachers to enhance instructional practices and support student learning within diverse settings.
Biography-Driven Culturally Responsive Teaching
Biography Driven Instruction (BDI) is an instructional framework that guides teachers to maximize each learner's linguistic, cognitive, and academic potential. This is achieved by capitalizing on individual's biopsychosocial reality by helping teachers create a culturally and linguistically rich ecology. The BDI strategies provide a canvas for teachers to
Reflect on standards of effective pedagogy
Promote linguistic and cognitive resiliencies through engagement and motivation
Understand and recognize students' biographies as a way to active, connect, and affirm student learning
---
BDI Power 6: Strategies in Action
---
Resources Available!
To learn more about the power of BDI strategies for your classrooms, click on the links below.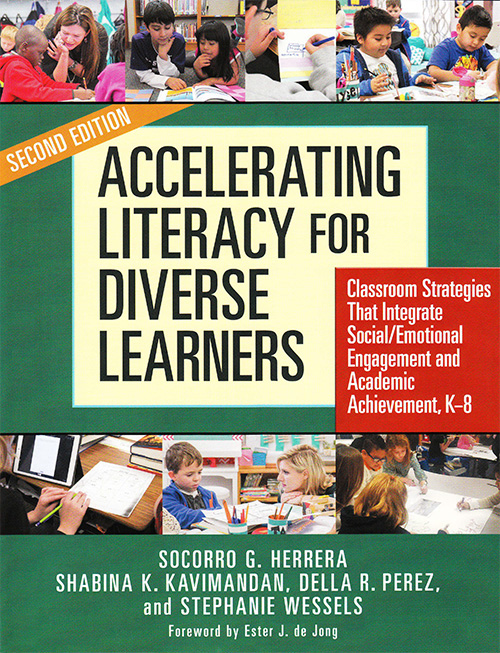 Accelerating Literacy for Diverse Learners: Classroom Strategies That Integrate Social/Emotional Engagement and Academic Achievement, K–8
Completely revised and updated, this bestselling resource speaks to the social-emotional needs of learners and helps teachers accelerate literacy, language development, and academic growth for students in grades K-8, particularly for English language learners. The authors present best practices, aligned with reading and content standards, and tools for developing academic talk and instructional conversations in the classroom. Special emphasis is placed on using student culture and language as a means for promoting meaningful relationships among communities of learners. The text includes tips for using the strategies to gather knowledge of the student's background and to promote social-emotional learning.
---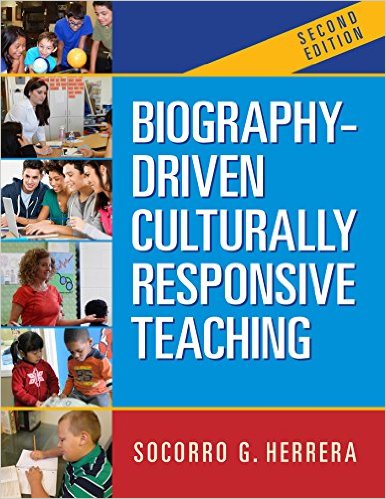 Biography-Driven Culturally Responsive Teaching






---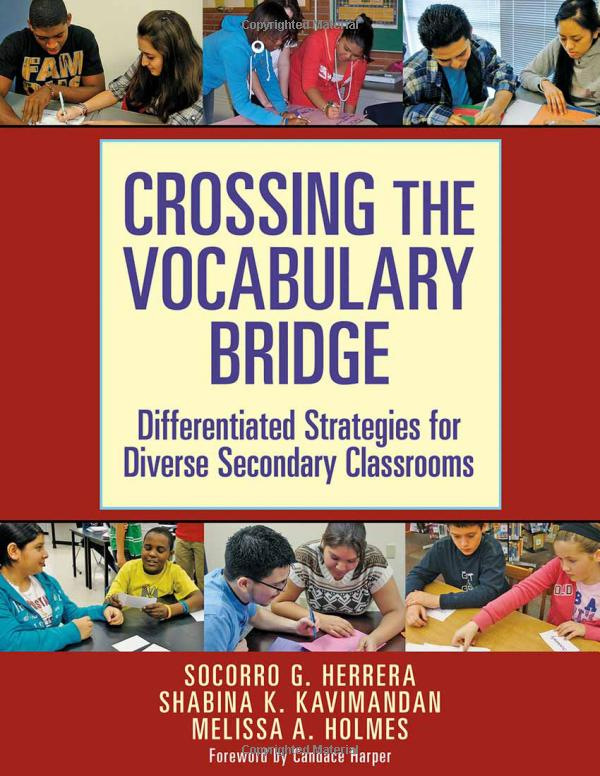 Crossing the Vocabulary Bridge: Differentiated Strategies for Diverse Secondary Classrooms