2020 Education Symposium – Virtual!
Thursday, October 8, 2020 via Zoom
Teaching and Learning in a Crisis
8:30 a.m. – 4:30 p.m.
Registration Fee: $20.00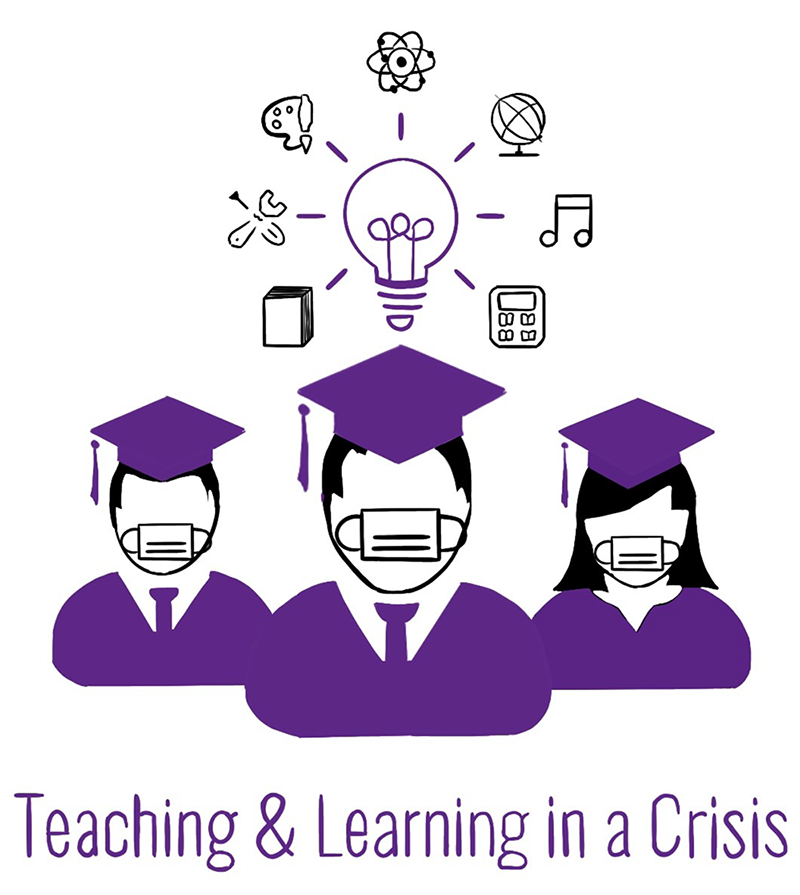 Since 1988, students representing the College of Education have organized and held an exceptionally well-received symposium as a major professional development activity.
Education Symposium 2020 will be presented in a new dynamic online format, divided into four tracks:
Beginning Student Success
Teaching with Educational Technology
Wellness during and after Crisis
Crisis Management and Communication
If you have any questions regarding the 2020 Education Symposium please contact Ana Lucia Mendonca, Symposium Coordinator by e-mail at mendonca72@k-state.edu.
---
2020 Symposium Program
8:30-9:00 a.m. – Opening Session
9:00-10:00 a.m. – Track A: Beginning Teacher Success
Who Are You and What Would You Be as a Teacher?
First Year Teaching with First Year Teachers (PANEL)
Icebreakers and Getting to Know Your Students
10:00-11:00 a.m. – Track B: Teaching with Educational Technology
Issues Regarding Digital Equity
Gamification in the Learning Environment
Strategies for Effective Online Learning (PANEL)
11:10 a.m. – 12:30 p.m. – Hause Creativity Lecture (KTOY)
12:30-1:30 p.m. – LUNCH
1:30-2:20 p.m. – BESITOS Documentary
2:20-3:20 p.m. – Track C: Wellness During and After Crisis
Emotional Supports for Children, Parents and Teachers (PANEL)
Behavior Issues After Long Periods Without School (PANEL)
Dealing with Food Insecurity (PANEL)
3:20-4:20 p.m. – Track D: Crisis Management and Communication
Connecting with Your Students Through Social Media
Change Management: How to Work Effectively
Creativity to Foster Online Engagement
4:20-4:30 p.m. – Closing Remarks